How to actually promote yourself on Artstation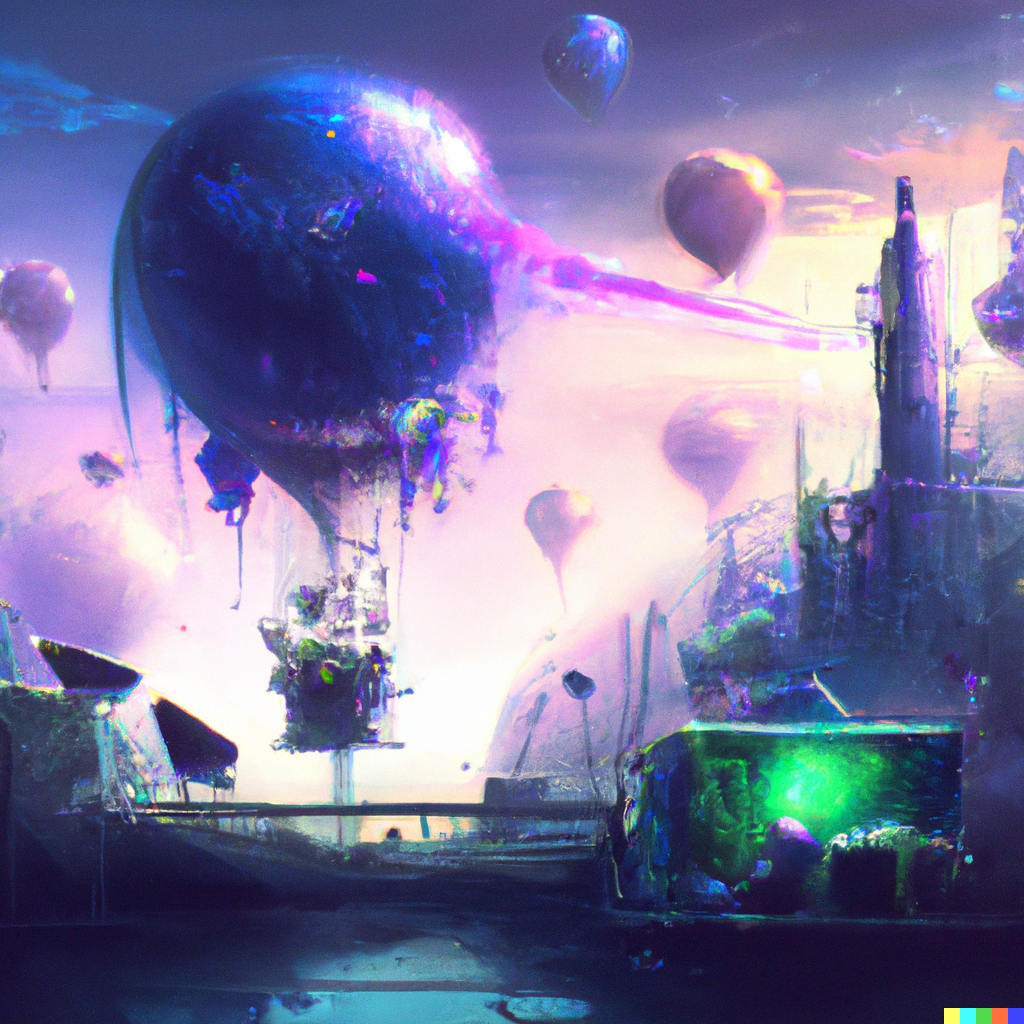 Hi Kotans. My mother named me Sergei and I'll tell you how to really get ahead on Artstation. 
Artstation gives you roughly the following scheme:
You register on the platform.
Create your work, whether it's concept art, 3D or something else.
Post it on Artstation.
Get tons of new followers, likes, comments, become famous. Profit!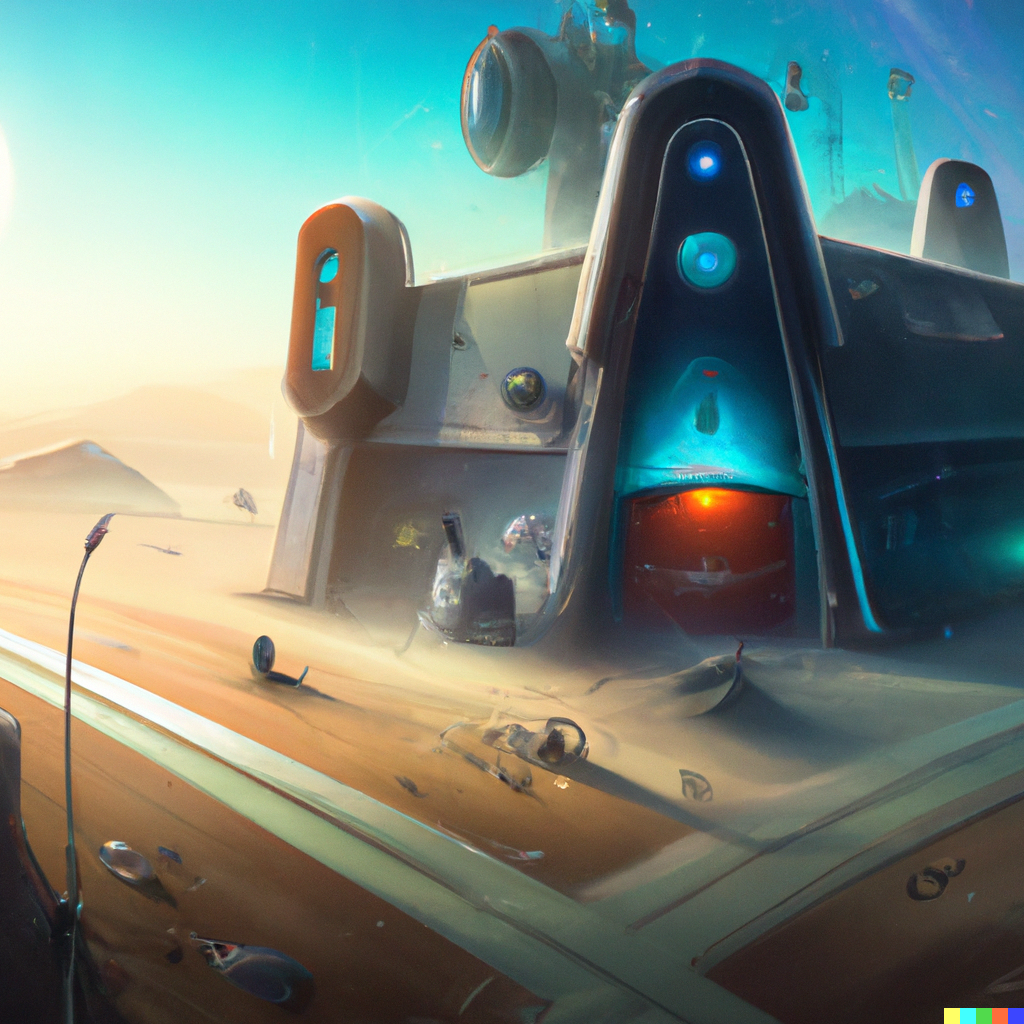 In reality, this scheme doesn't work. It gives the following result:
You spend weeks/months working on your work and adding it to your portfolio.
After adding a new work at best in the comments will come your two friends and write what a great job you did. They'll give you a few likes.
You'll go on doing the same thing for years, hoping for a different result. But the result will be the same – a couple of likes from artists and designers you know.
In the process, when you eventually realize that this scheme does not work, you will complement it by the fact that you will like and comment on the other artists.
You'll do this in the hope that they will come to your portfolio and also like and comment on your work.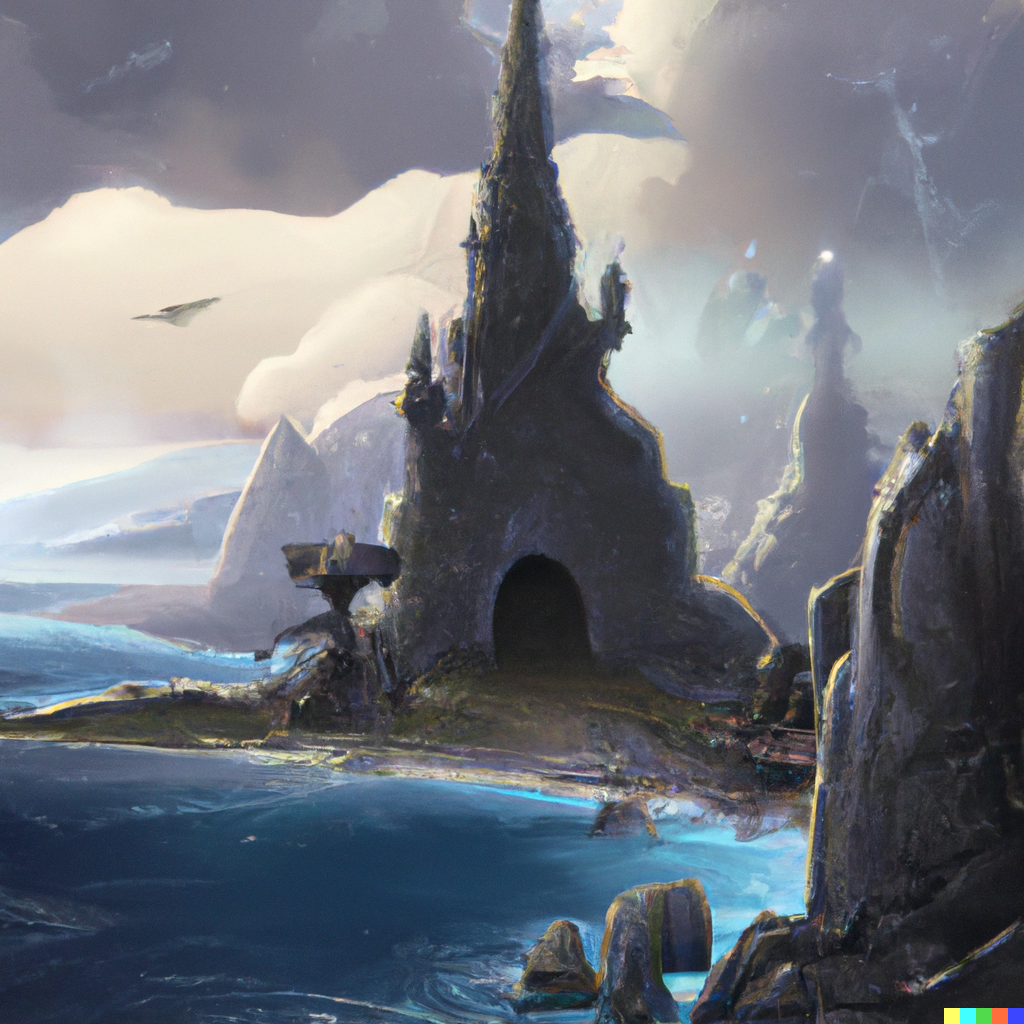 And it works. Only this method works slowly, and you could spend years promoting your account in this manner and still not be popular.
Of course, you'll have a small local fan base among your friends. But globally, no one will really know about your existence.
And here we come to the fact that, besides services like ArtstationFollow, you particularly have no choice.
I understand that this text may sound like an advertisement for our services. To allegedly form an opinion of one's own powerlessness. Without the ability to change anything,
But unfortunately, this is a fact. Many of my friends ask me to help them. They've been trying for years to promote Artstation themselves, following dozens of different tips from other artists, bloggers, and even instructions from Artstation itself.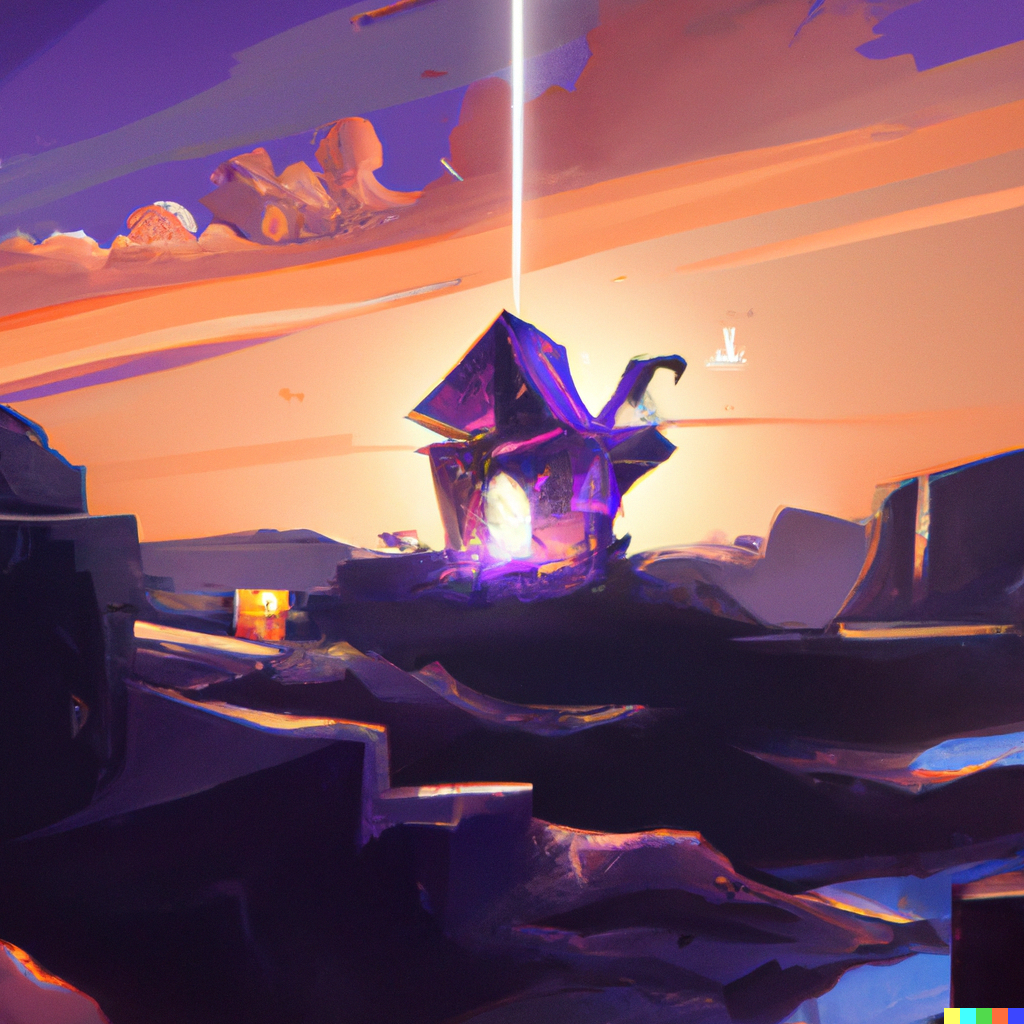 And in the end, they come to me and say, "Sergei, I've tried; I've done everything I can." None of this is working.
And then I start my work. What I've been doing all my life is developing promotion software and bypassing the filters and restrictions of social networks, and in this case I focused on Artstation.