The scheme of work is simple
Explore the site and answers to questions
Decide how many followers you want to promote your account.
Pay for the number of followers you choose
Send me the cookies of your account so that I can promote it.
Learn the rules during Artstation account promotion.
Enjoy real people who follow you, like and comment on your artwork.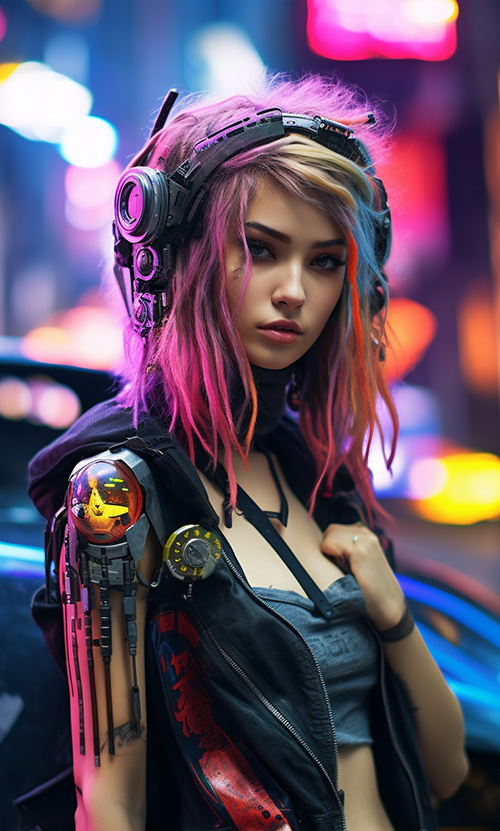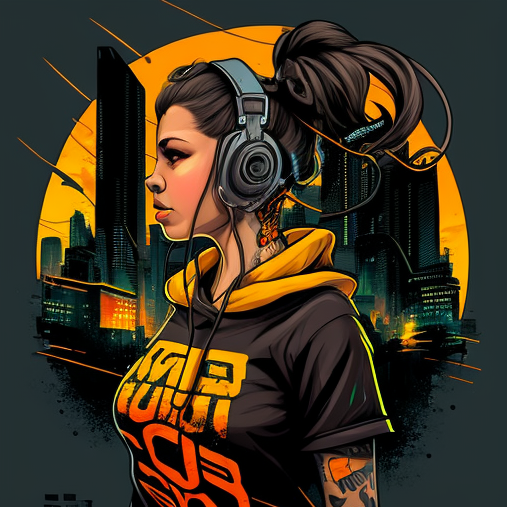 Write to me on any available contacts and send me the account that you want to promote.
I do a free test for 50 followers to confirm that I work honestly and by Artstation rules.
You check the test followers to make sure they are active and not fake. To check, you can write to these users and ask questions to understand that these are real people from different parts of the world.
Next, if everything is okay and you like it – we agree on a paid promotion of your account.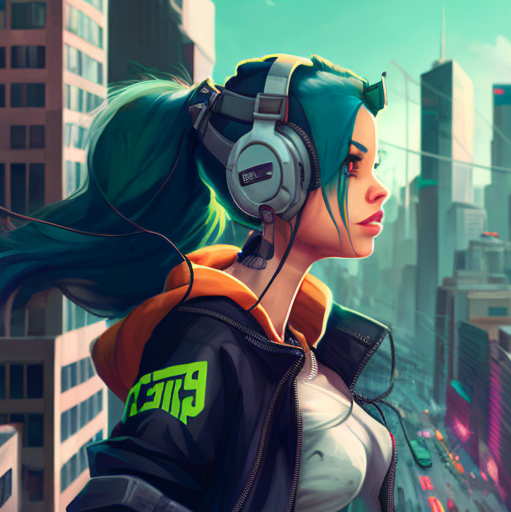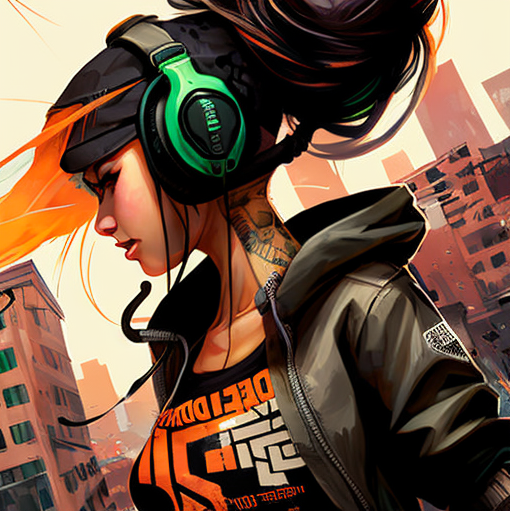 In addition to followers, you get likes, views, and comments on your profile work. Sometimes there are a lot of likes and comments, sometimes not. It all depends on the quality and interest of your work.
If users like your work, they will follow you, write you in the comments, and like your work.  If they don't like your work, they'll tell you as well. Everything will be fair. 
After all, your page will be visited by real Artstation users and I will not be able to somehow influence them.  In the case of promotion, be prepared for some healthy criticism of the work in your portfolio.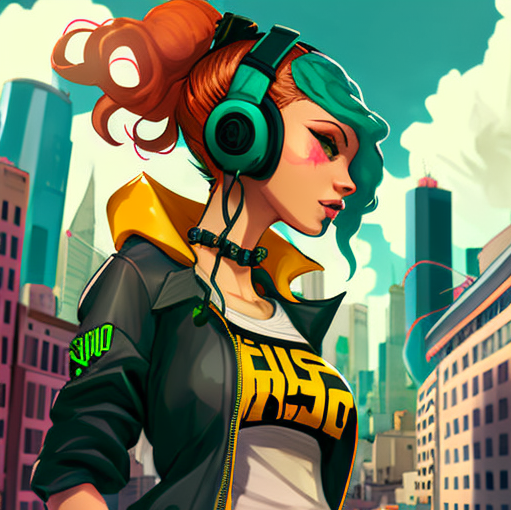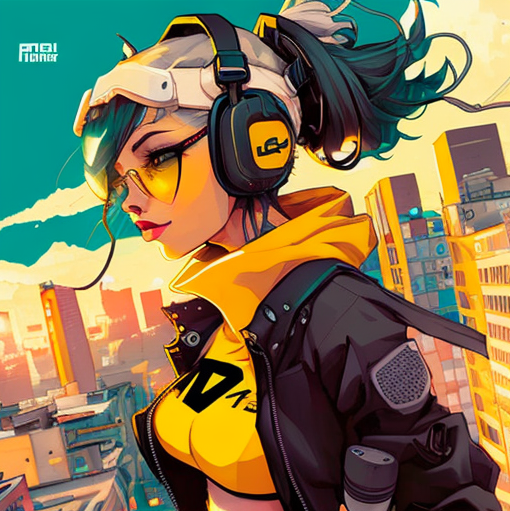 I only use legitimate promotion methods, exclusively in accordance with Artstation rules. All followings, likes, and comments will come to your account from other real accounts.
When promoting I add natural delays between clicks on buttons and pages, random clicks, solving captchas, regular profile views and works without likes, and other actions that imitate the real use of your site artstation.com
Technically it is not almost impossible to distinguish between you manually using the site or I promote your account.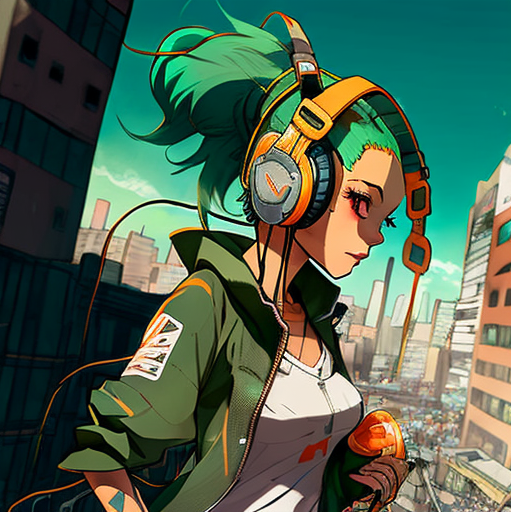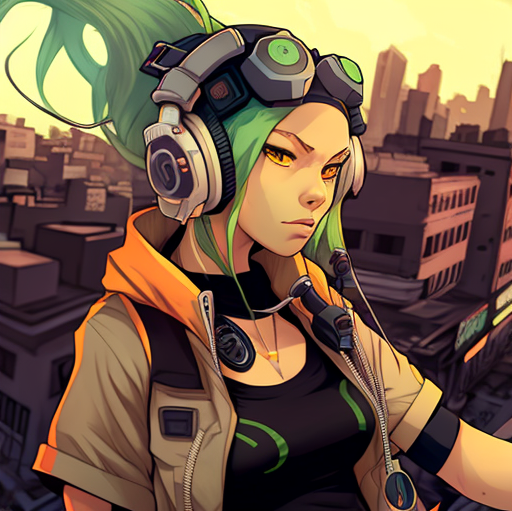 I don't do super fast account promotion. I promote very carefully and evenly so that the account did not have any problems. For this reason, I can not make more than 100 followers in a day.